PUBLIC WORKS
______________________________________________________________________
"Grace"
Mural honoring lifeguards is featured adjacent to Main Beach's Lifeguard headquarters in Laguna Beach.
Click here for article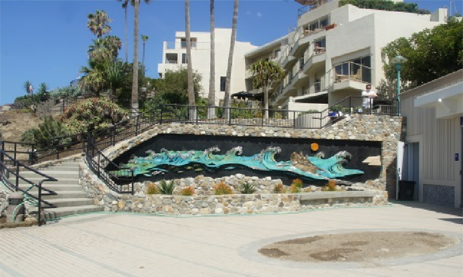 ______________________________________________________________________
"Laguna Locals"
Two sculptures featured at Crescent Bay Park in Laguna Beach
Click here for article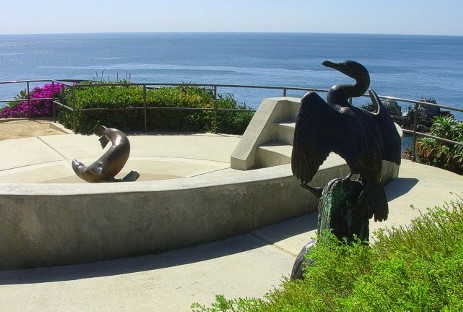 ______________________________________________________________________
"Peacescape"
by Terry Thornsley featured at the Montage Resort in Laguna Beach
Click Here for more photos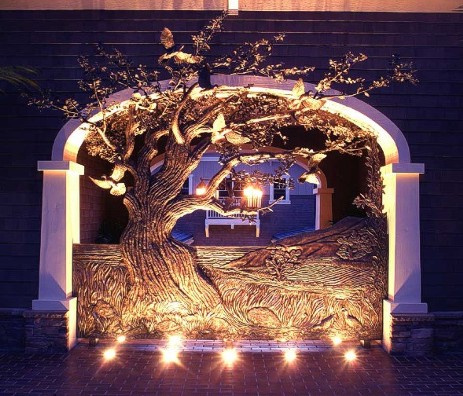 ______________________________________________________________________




As a multi-disciplined artist, Terry Thornsley was sought after for his expressive sculptures and paintings for the public forum. His bronze works have been commissioned and placed in city parks, outside city buildings, and in public access areas, either as part of A.I.P.P. Awards or privately funded memorials.

Above, sculptures featured at the Maui Marriott Kaanapali Resort.
Lahaina, Maui, Hawaii.
PAINTINGS - BRONZE - PUBLIC WORKS - STONE - ABOUT TERRY - HOW IT'S DONE - UPCOMING SHOWS - CONTACT